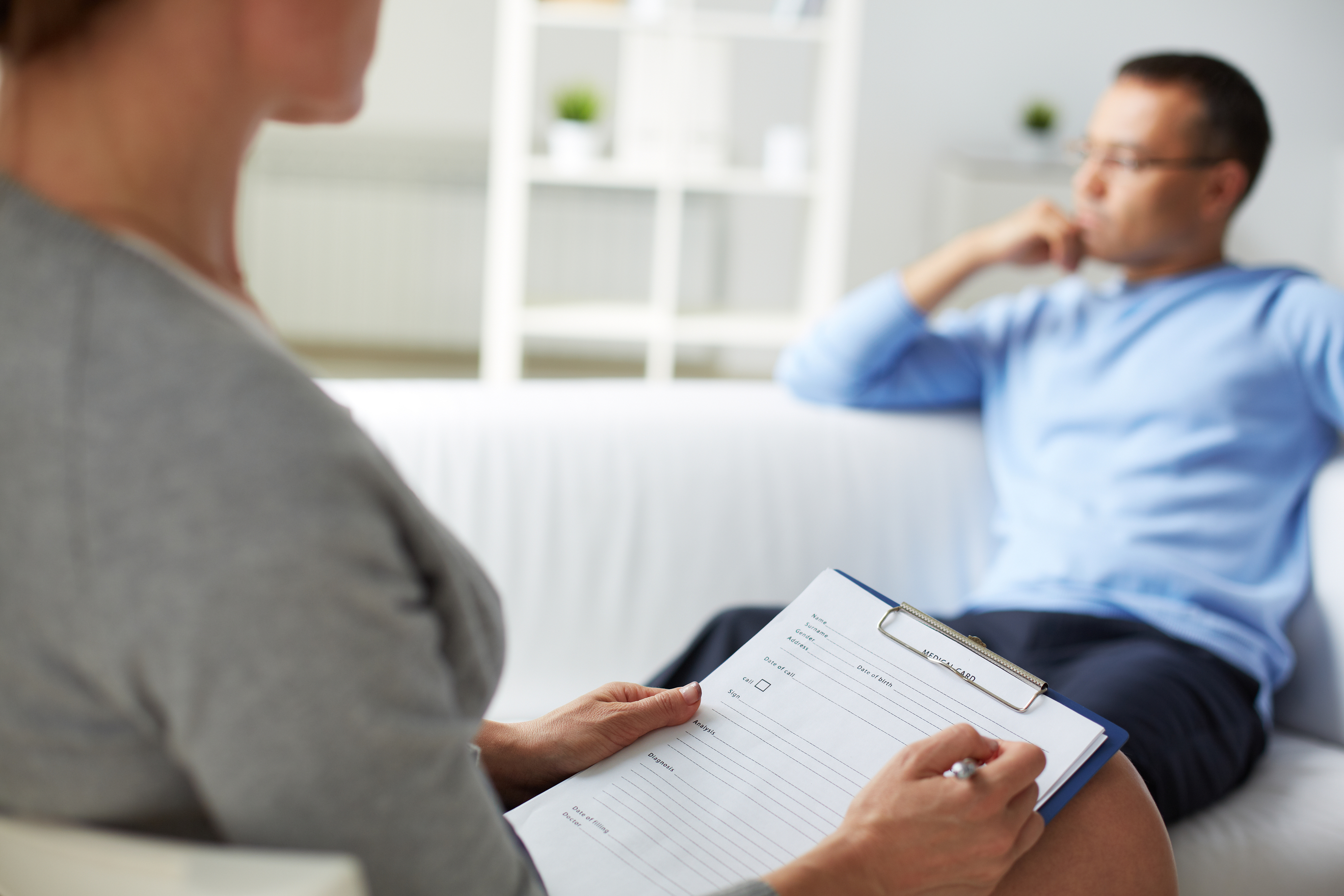 Bernie Diaz, December 14, 2017
If you ever doubted as to whether or not mainstream media is secular and ignorant, if not antagonistic to orthodox Christianity and its values, note this recent South Florida Sun-Sentinel lead in a story published about a local initiative that would criminalize counsel that would offer hope and change to professing homosexuals:
LGBT youngsters living in Boynton Beach are free to be themselves and love who they want to love without worrying about medical efforts to change them.
Talk about editorializing in a news article! The story goes on to say, "The city on Tuesday became the latest municipality in South Florida to outlaw 'conversion therapy,' a method aimed at converting a person's gender identity or sexual orientation."
And of course, in this worldview battle, talk of changing a behavior that God in particular and many still in general, believe to be aberrant, sinful or wrong, is deemed to be nothing more than a proselytizing form of "conversion therapy," which includes religious based efforts for people to abandon lifestyles that those religions deem to be immoral.
The story added; "The Boynton Beach Commission gave initial approval to an ordinance banning licensed professionals from trying to convert the gender identity or sexual orientation of LGBT youth. Violators can be fined $500 or sued by the city, according to language in the ordinance."
One Commissioner Justin Katz, voiced his support for the ban by saying: "It's just an absurd idea that in 2016 — going on 2017 now — that people could believe that you could change someone's sexuality through chastising them and berating them and making them hate themselves," he said. "I'm happy that this ordinance has been trickling its way down Palm Beach County, and we're able to solidify that we are protecting children regardless of their sexual orientation."
Biblical Christians will juxtapose or compare that comment with God's word and commands which read:
Or do you not know that the unrighteous will not inherit the kingdom of God? Do not be deceived: neither the sexually immoral, nor idolaters, nor adulterers, nor men who practice homosexuality, nor thieves, nor the greedy, nor drunkards, nor revilers, nor swindlers will inherit the kingdom of God. And such were some of you. But you were washed, you were sanctified, you were justified in the name of the Lord Jesus Christ and by the Spirit of our God. (2 Cor. 6:9-11, ESV; see Gen. 19:1-13; Lev. 18:22; 20:13; Ro. 1:26-27).
The gospel of God mediated in and through Jesus Christ as Lord and Savior, is all about conversion- not as "therapy" mind you, which is generally somewhat of a humanistic and mental 'band-aid' for some afflicted with emotional and or physiological issues, but rather a conversion of the heart- body and soul of a person, so that by a new nature and will, a person struggling with sin is called and equipped by the Holy Spirt to please God by faith in obedience to his commands and revelation, and to reject their sin.
That is what Christian conversion means, which is to be born again (Jo. 3; 1 Pet. 1) and as Romans 6 puts it, a new life in which the disciple can,   'consider themselves dead to sin and alive to God in Christ Jesus.' In other words, a sinner (homosexual or otherwise) does not need societal or governmental permission to remain in their sin, nor a band-aid for that sin once they recognize it, but what they need is heart surgery. They need redemption.
Once justified and redeemed, the new man or woman in Christ is then able to in more Pauline language, stop sin from 'reigning in their mortal body, to make them obey its passions.'
Despite what this morally relativistic culture feeds us, God does not create a person with homosexual desires as such. The Bible tells us that people become homosexuals because of sin (Ro. 1:24-27) and their rebellious nature, and ultimately because of their own choice, which may be influenced by certain environmental factors, as in one's personal history.
A person may be born with a greater susceptibility to homosexuality, just as some people are born with a tendency to violence and other sins or addictions. That does not excuse the person's choosing to sin by giving in to sinful desires.
If a person is born with a greater susceptibility to anger/rage, does that make it right for him to give into those desires? To legalize or legitimize them? Of course not! The same is true with homosexuality, which is why homosexuals or those identifying with LGTBQ lifestyles need conversion to Christ, as opposed to mere conversion therapy, which at least can offer a struggling sinner a choice to seek change from whatever source they deem worthy, as opposed to having to be exiled or trapped in a lifestyle they wish to escape from.
Thankfully, this ban which members of our church in Palm Beach have spoken against at a public hearing, will apply only to state-licensed therapists. To ensure its constitutionality, the law still allows unlicensed professionals, such as religious leaders (e.g. pastors), to engage in "conversion therapy", the city said.
Last month, the Lake Worth City Commission in Florida voted unanimously to ban the practice, joining other cities that enacted such bans, including: Miami, Miami Beach, Bay Harbor Islands and Wilton Manors. The Key West City Commission was scheduled to vote on and likely approve it as Palm Beach county likely will, after its final hearing on December 9th. Broward County, where much of our church congregation resides, will hold its first public hearing on the measure on January 9th of the new year.
Make no mistake, this issue such as the related legal battles concerning people of faith and their liberty to refrain from endorsing if not advocating homosexual rights and the sexual revolution in their vocation, taking place in our country (e.g. wedding bakers, florists and photographers), is one of religious freedom.
Either licensed counselors – including Christians, will retain their long-held legal right to help homosexuals with gospel hope, or they will be denied that freedom, keeping many enslaved to sexual sin who seek moral and spiritual freedom.
Interestingly enough, The Palm Beach County Human Rights Coalition (a pro-homosexual rights activist group) believes that the county government by adopting the ordinance, will be " … About protecting children."
The opposite of that could never be more true, as evidenced by the number of young people I know and am in contact with, who are torn and confused by their sexual identity and conviction of conscience over the sin of sexual immorality and may have few options left by law to turn to for hope.
Hope in Christ and conversion- repentance by a regenerated faith in Jesus, is precisely what these poor young souls need. According to the Bible, God's forgiveness is just as available to a homosexual as it is to an adulterer, idol worshipper, murderer, thief, etc. God also promises the strength for victory over sin, including homosexuality, to all those who will believe in Jesus Christ for their salvation (2 Cor. 5:17).
May the Christian community be willing to argue for the right for these sinners to have the freedom to escape from the prison of their sin.